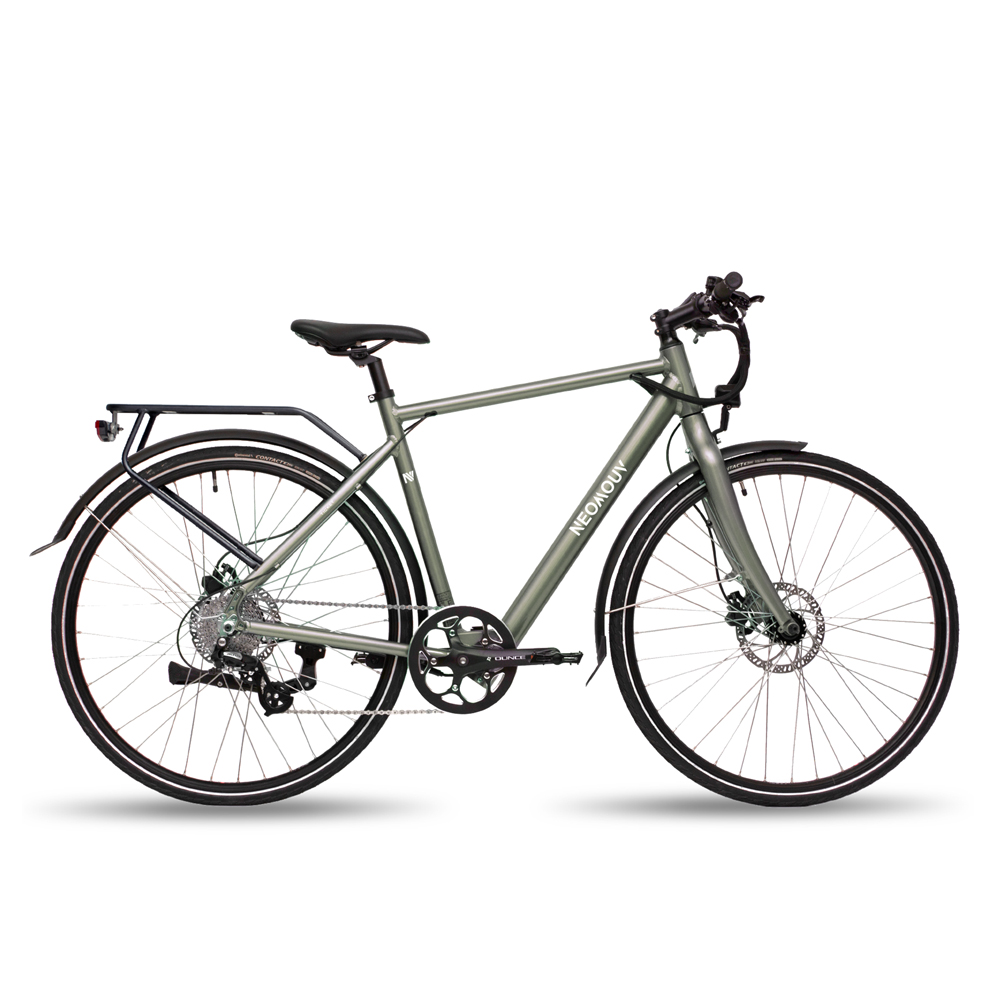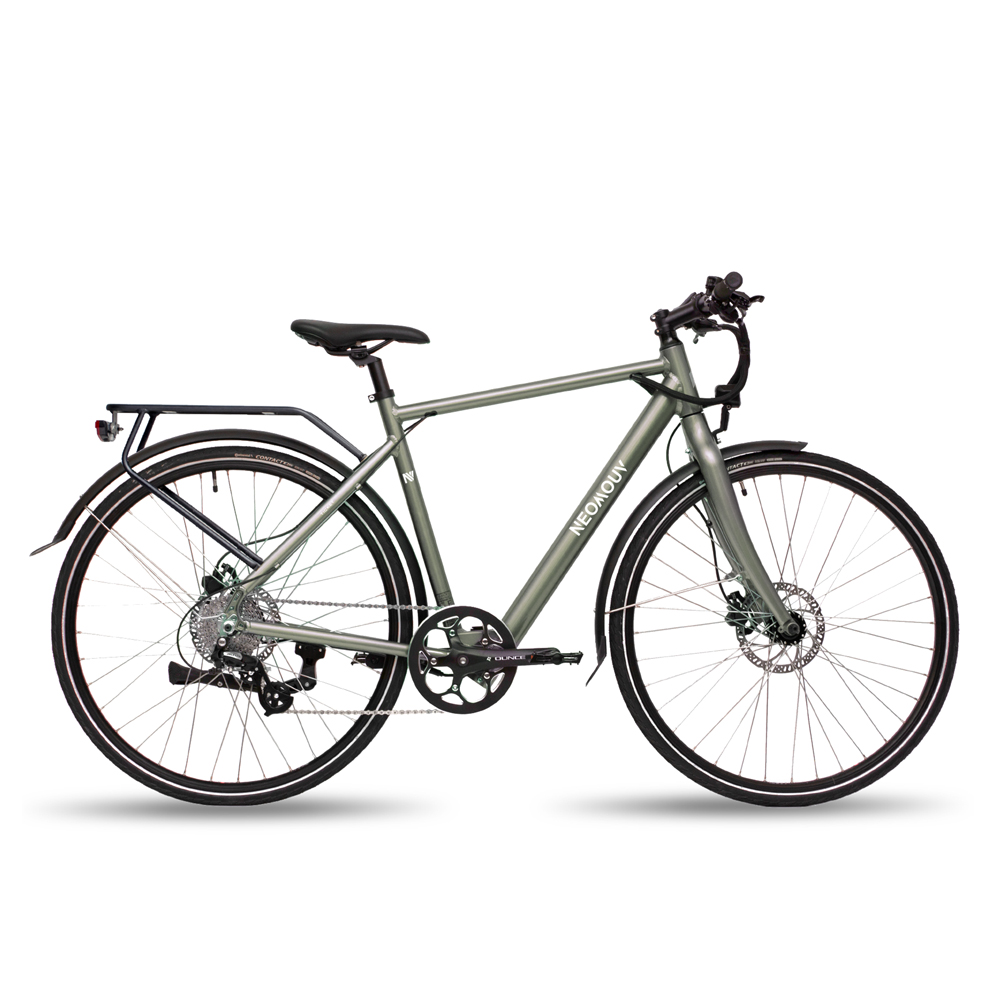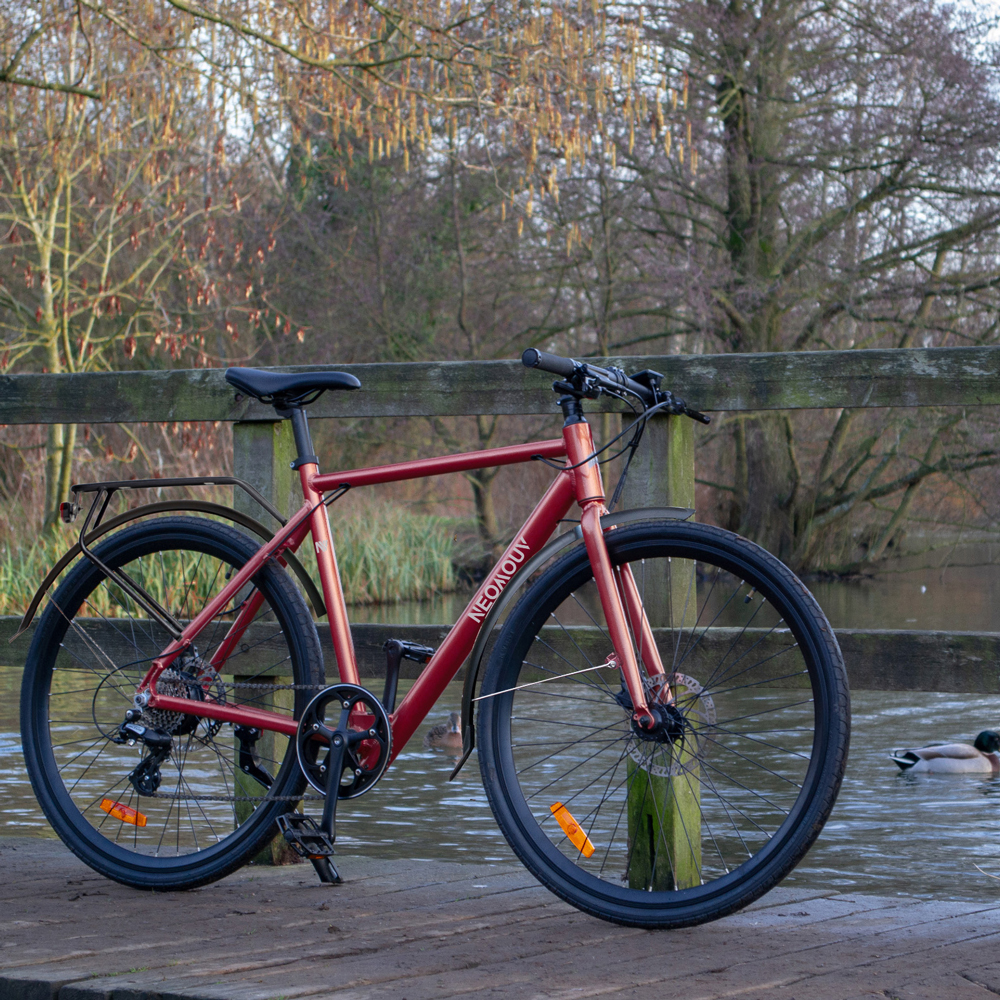 Juicy Ticket – Light Ebike
Juicy wanted to produce a really lightweight and powerful electric bike, that's comfortable to ride and yet affordable for everyday use.
Ticket's motor is a high torque Aikema producing over 50NM and is virtually silent with some very nicely engineered internal gearing that produces an amazing amount of power from such a small unit weighing just 2.1Kgs.
Ticket's responsiveness is a result of specially tweaked software configured within a sinusoidal controller.
Ticket comes complete with an LCD Display, fully integrated with bike power functions and which has 5 levels of assistance, showing an odometer and speed output.
We've selected short, straight handlebars which are ideal for gliding through congested traffic.
We think Ticket's just simply perfect for the job and everything is designed to be Bike Shop Standard fittings, so there's plenty of customising available too.
Learn more about the UK's Cyclescheme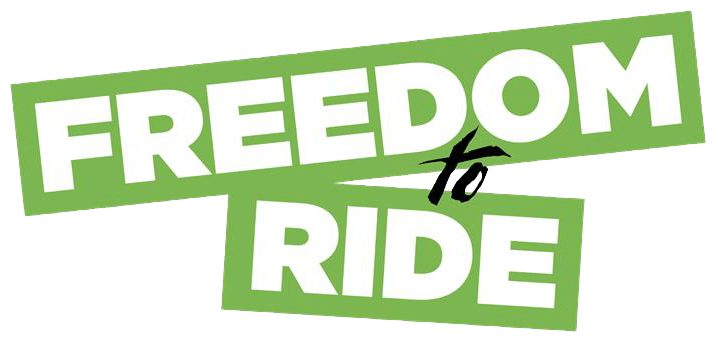 Colin's top 5 folding bikes for the Summer
Thinking about getting out and about on a new e-bike this summer? Colin discusses his top folding e-bikes